Congratulations on your college graduation!
Now that you've achieved this important milestone, you'll want to enter the next chapter of your life with everything you need to ensure your success. This includes a high-quality car for helping you get you to your job. Here at DeMontrond Volkswagen, we have you covered. With our College Graduate Program, you may be eligible to receive a $500 Contract Bonus when you purchase or lease any new Volkswagen vehicle through Volkswagen Credit.


With the College Graduate Program, you can either lease or finance a Volkswagen. If you want to lease a vehicle, you don't have to pay a security deposit. If you want to finance a VW, you'll get very competitive rates even if you have a limited credit history.

To receive the $500 bonus for the College Graduate Program, a few eligibility requirements must be met. This includes graduation within the past 24 months or graduation in the next six months from an accredited U.S. or Canadian college or university. You must also be a U.S. citizen or permanent resident. Additionally, you are required to have a full-time (permanent) job or have a written commitment from your future employer.
Are interested in learning more about the College Graduate Program? Feel free to get in touch with us at DeMontrond Volkswagen for more details!
Instructions for Applying for the College Graduate Program at DeMontrond Volkswagen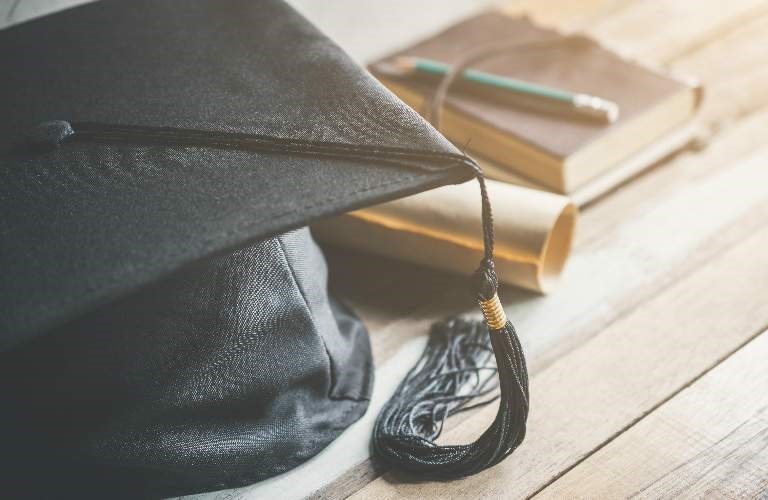 If you'd like to enjoy the $500 Contract Bonus fro the College Graduate Program, please bring the following to DeMontrond Volkswagen.




Proof of insurance and agent contact information

A copy of your degree or transcript and contact information for your college or university


Proof of full-time employment as well as contact information for a human resources or payroll representative

Two complete personal references (including address and phone number) who reside in the U.S. and that Volkswagen Credit can contact directly
Get a College Graduate Bonus for a Volkswagen
Would you like to lease or buy a Volkswagen? Benefits of leasing a Volkswagen include usually getting lower monthly payments on average than financing over a similar term on the latest models. You'll have flexible lease terms and a range of mileage options available. Also, you can turn in your vehicle for a newer VW model, or buy your vehicle at a predetermined price at lease maturity.
When you buy a Volkswagen, you have the ability to own a Volkswagen for the life of the vehicle and build equity. There are no end-of-lease obligations, such as excess wear and tear. Also, there's no vehicle customization limits or mileage restrictions. Additionally, you'll get competitive rates and flexible terms available from Volkswagen Credit.

College graduates who purchase a Volkswagen can also get MyVWInsurance, which is designed to offer Volkswagen Customers more of what they really want. Benefits include discounts if choosing a policy with Liberty Mutual Insurance, a multi-policy and multi-car discount, Genuine VW replacement parts, towing to your nearest Volkswagen Dealership, new car replacement, accident forgiveness and 24-hour claim forgiveness.
Get a $500 Contract Bonus for the purchase or lease of a new VW with the wonderful College Graduate Program at DeMontrond Volkswagen!